Happy Veteran's Day!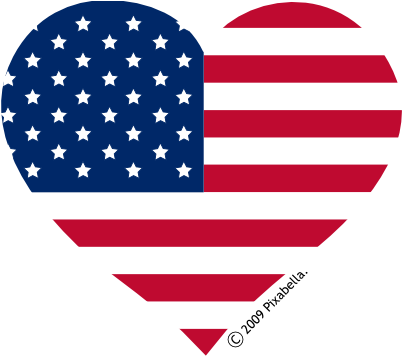 And thank you to Navy Mom Julie for the clip-art heart flag, as well as a huge thank you to every veteran today.
I'm lucky to have today as a paid holiday, and have been slow to get started this morning, but I'm intent on making progress on a long-neglected
knitting project
and along with a bit of cleaning here in the house. It's absolutely pouring around here (a tropical un-named storm!).
But I will get out and walk at the mall, and get the grocery shopping done that I missed on the weekend. (And please do note, that ticker up there? Yup! Down another 6/10 of a pound! Whoohoo!)