About Me
Name: KnitNana
Location: Virginia, United States
I'm a young Nana to 5 grandchildren, mom to a DD, My Sweetheart's sweetheart, and I am owned by my cats: two very special rescued kitties, a Siamese and a Tonkinese, known here as The Meezer & The Tonk. Sewing is my business, knitting is my passion! Please visit my business blog at http://nanasadierose.blogspot.com, to learn how to choose your own special creation at my etsy shop (see below), and be sure to visit both of my other blogs: Knitnana for knitterly happenings and Nana Sadie's Place for miscellaneous musings including reflections on my multiple interests and current fascinations.
Nana Sadie Rose
Nana Sadie Rose is my internet business. I create custom handsewn totes, purses, knitting bags, needle cases and accessories from my own designs. Please visit my etsy shop below to contact me for a custom order using fabric from my participating fabric retailers!
My Etsy Shop
Nana Sadie Rose Etsy
Ready To Ship - When you've just gotta have it now!
Find Me





Nana Sadie Rose
Promote Your Page Too
Please, take my button!
Right click and save to your space, please!
The Knitnana link button and the photos and content of the posts on this blog are all copyright 2005 and beyond by Nana Sadie Rose, and may not be reproduced or otherwise used without written permission.

Email me at siameezercat AT yahoo DOT com
Creative Dream Spaces
Pink Roses by Suzanne Duda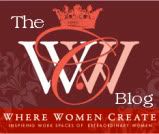 Body Mass Index Calculator
Amazing Knitted Art
Cambridge, Ontario
Austism Speaks

Who's Visiting?
Namaste
I honor the place in you, which is of love, truth, light, and peace.
When you are centered in that place in you, and I am centered in that place in me,
we are one.
What's That?

Member #1782
What I'm Listening To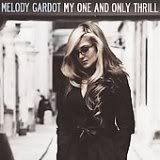 2011 Knitting Fun!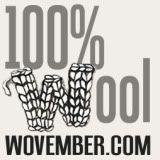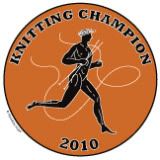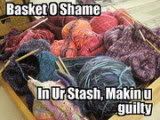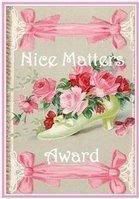 Because it's so true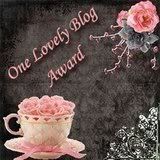 Favorite LYS
Backstitches
Whistle Stop
Yarn Explosion
Fiber Space
Orchardside
Mosaic
Knit E-Zines
Twist Collective
Knitty